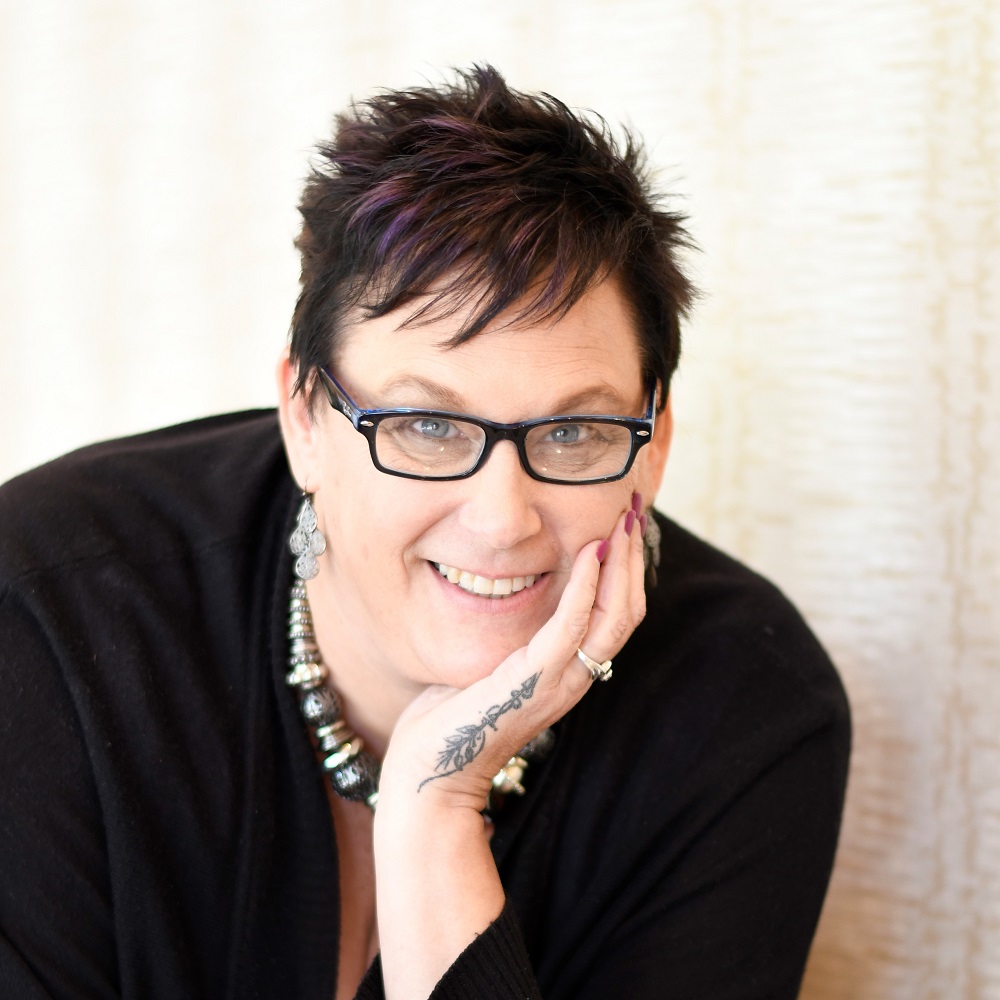 Pam Grice / Founder & Crochet Business Coach
Your Host + Emails Beyond the Sales: Content Strategies to Connect with Your People

Hi! I'm Pam, founder of the Crochetpreneur® Business Academy. I'm a retired psychotherapist turned crochet designer and business coach with a passion for helping crocheters experience the personal and financial freedom that comes from building a profitable business that fits their own unique vision and personality.
As a creative spirit who built a bustling business doing it exactly my way – with lots of coffee, lots of adventure, and lots of literal and figurative roller coasters – I want to help you do the same in a way that feels perfectly right for you.
I created this summit to help you identify and implement marketing strategies that not only feel natural but work well so you can grow your profits more efficiently and turn yarn into money…with confidence, purpose, and impact.