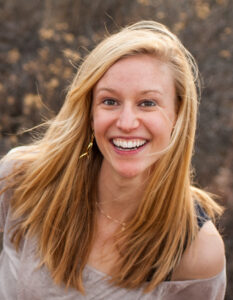 Hally Brooke / Founder & CEO 
Self Care for Mompreuners–learning to nourish you self while growing a thriving business.
Hally Brooke is the Founder & CEO of Live Nourished, she is a Certified Functional Medicine Nutrition Counselor, Nationally Board Certified Health & Wellness Coach, Fox 21 Fitness & Nutrition Expert, and fierce industry advocate.  What started as pure personal training has morphed over the years into a full wellness and nutrition practice. 
Hally has learned from years of education and experience working with clients that simply doing squats isn't going to cut it when it comes to being fully well. From that experience, she has built a thriving Functional Medicine Coaching practice that works with clients in ALL the key areas of wellness including movement, nutrition, mindset, resilience, relationships, and self-care.

Her life mission is to encourage, empower and free women by teaching healing. Whether as clients, through
speaking events, or personally with the people she encounters, she lives this mission day